For those who doesn't own Eneloop batteries so far, this is THE time. I own them since years, it's the best batteries on the market hands down. A must have in any houses.
Free shipping as usual with Dell.ca
Great price on this quality UPS,  the lowest price we've seen.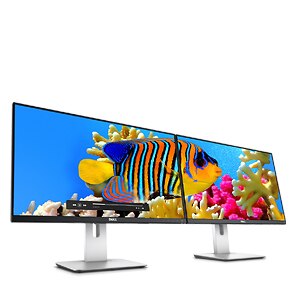 This is a live updates post