This is the oil I use in my cars, it's known to be the best synthetic oil on the market.
Time to stock up, really. 45% off from March 18th to March 20th.
Those will go FAST. In-store only at Canadian Tire, you better arrive early.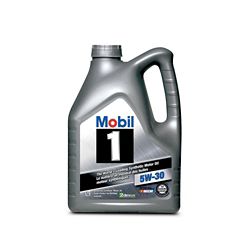 CanadianTire.ca has a really nice real-time stocks informations, enter your postal code, select your closest store and know in what aisle and how many jugs are left.
28.59$ !!!